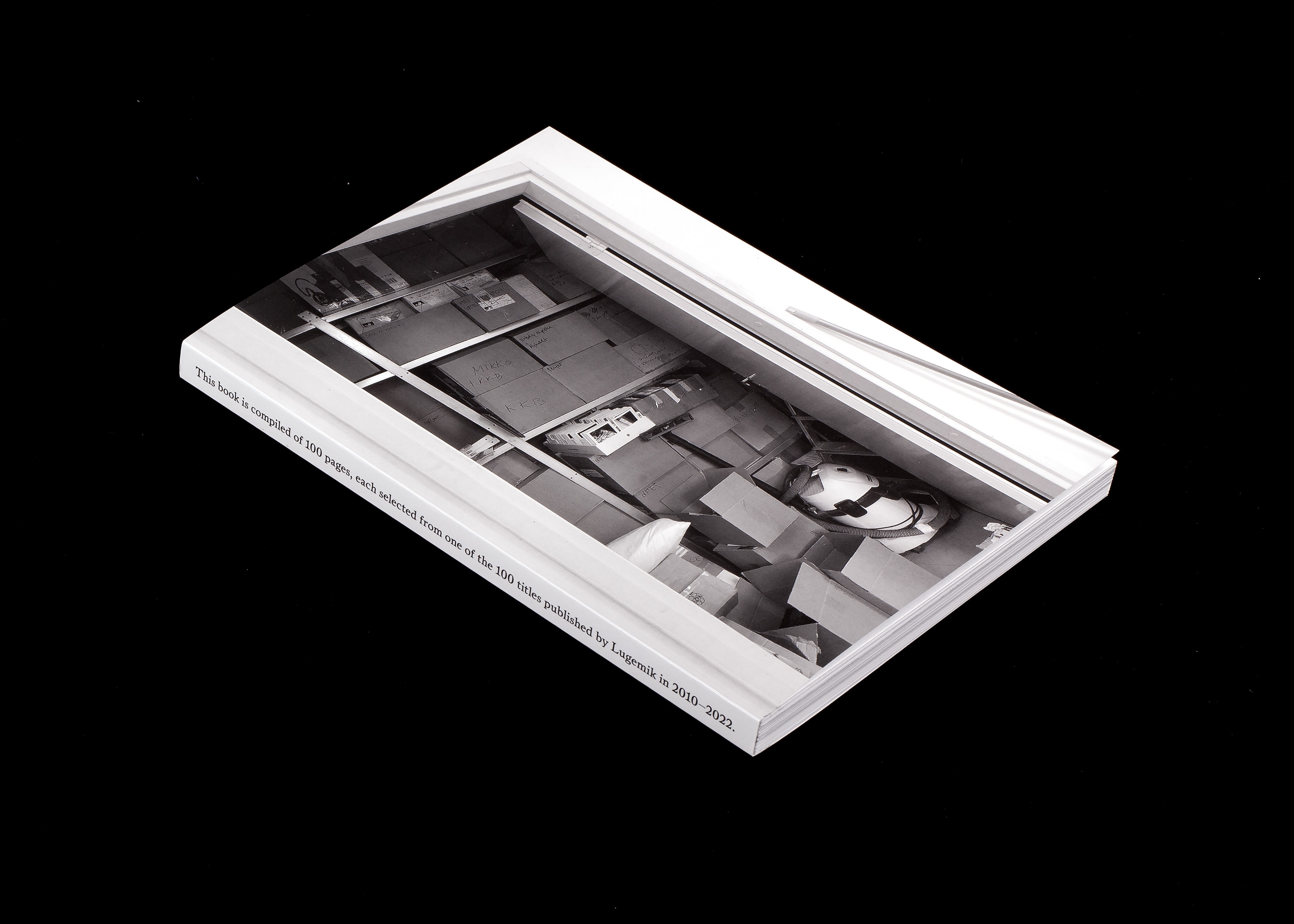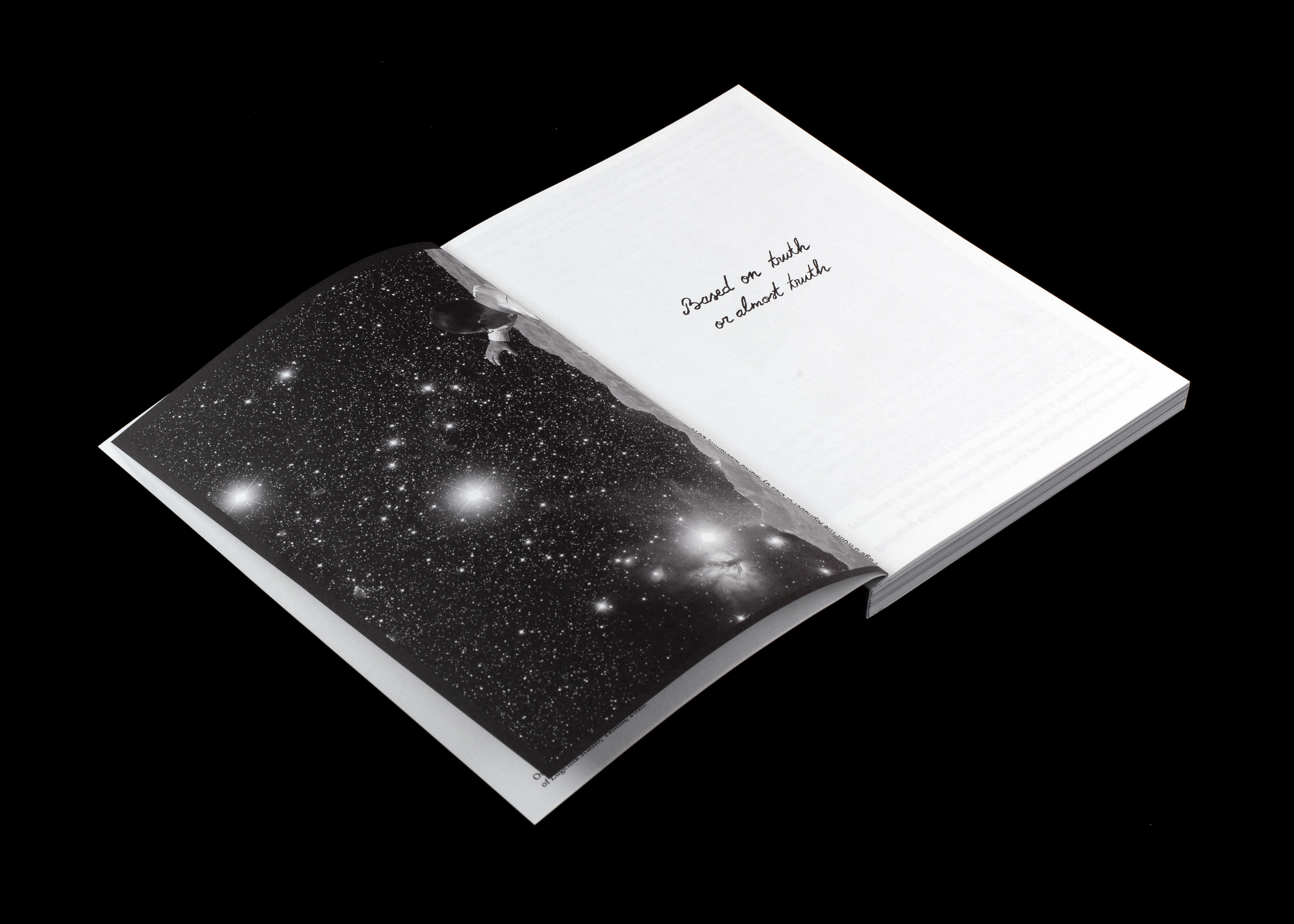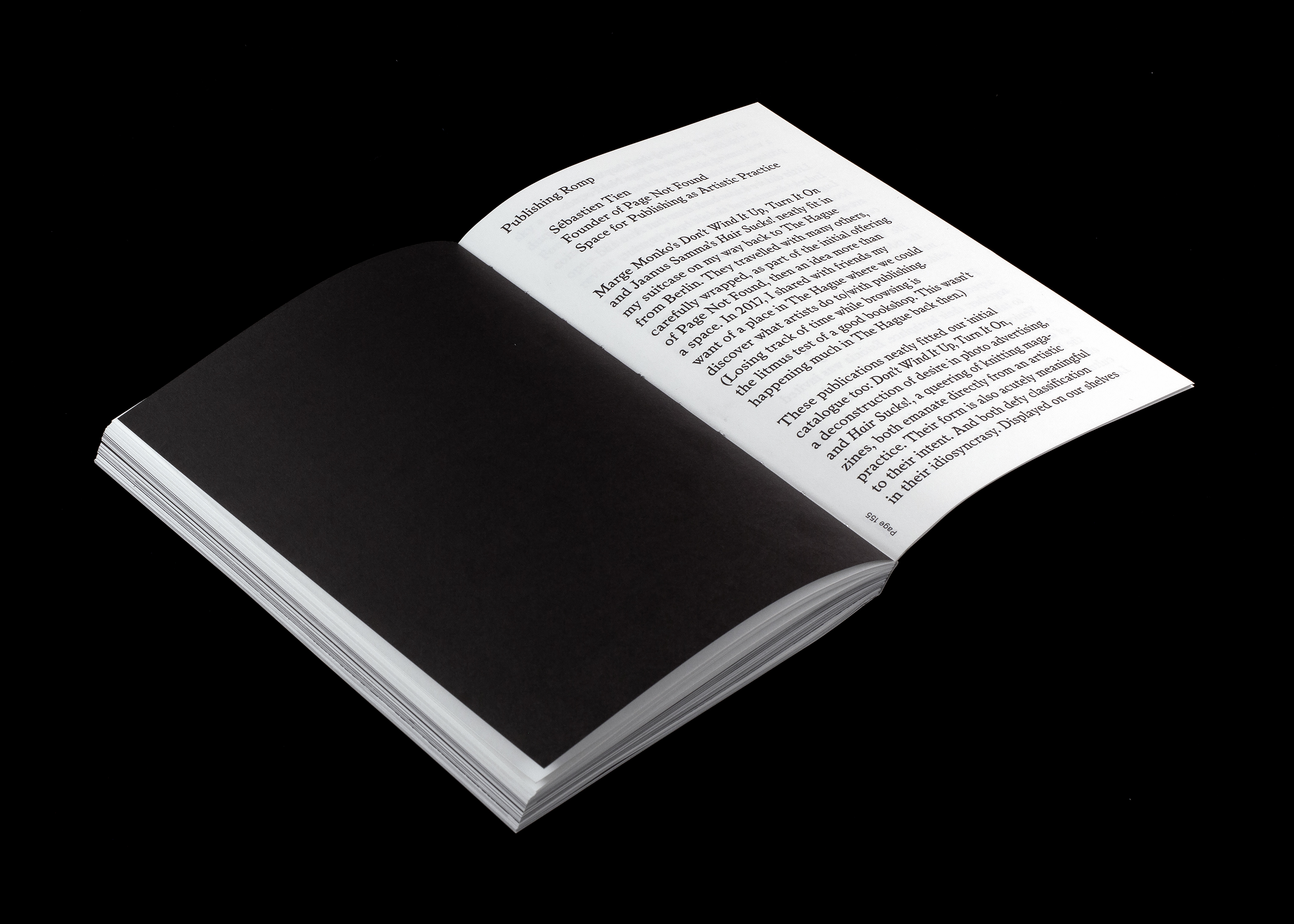 Lugemik 100 Books
Indrek Sirkel (ed.)
---
Edited and designed by Indrek Sirkel
Texts by
Lieven Lahaye
, Sebastien Tien
---
This book is compiled of 100 pages, each selected from one of the 100 titles published by Lugemik in 2010–2022. The pages of the original publications have been either enlarged or reduced to fit the measurements of this book. All the pages are reprinted in black ink.
In addition, the publication includes a text—
Pages of this stuff, never enough
— by
Lieven Lahaye
, and a complete bibliography of the 100 titles published by Lugemik in the last 12 years.
The book is published on the occasion of the exhibition
Lugemik 100 Books
at Page Not Found in The Hague, the Netherlands, (2.12.2022—29.01.2023) featuring works by
Kristina Õllek
,
Marge Monko
,
Lene Baadsvig Ørmen
,
Erika Hock
, and all the letters from the
Dear Friend Catalogue
, edited by
Sandra Nuut
&
Ott Kagovere
.
---
148  × 210 mm
160 pp
Offset printing
Sewn binding
In English
Graphic design: Indrek Sirkel
Paper: Munken Polar Rough 100g, Metsäboard Pro FBB 195g
Typefaces: Turist & Ladna Sans (
Andree Paat
/
Tüpokompanii
)
Printed by Tallinn Book Printers
Supported by Cultural Endowment of Estonia
Edition of 400
Published by Lugemik &
Page Not Found
ISBN 978-9916-9817-0-2
2022